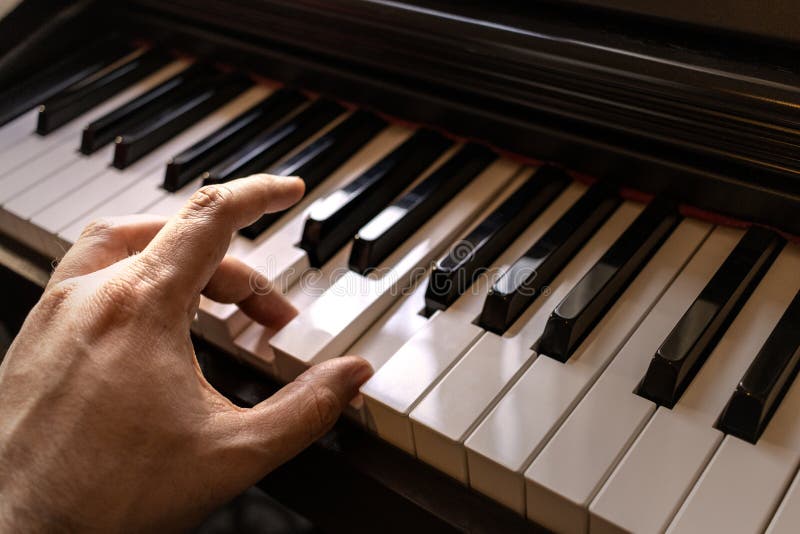 Read Time:
3 Minute, 33 Second
As a music lover, I have always been fascinated by the piano. The sound of the keys, the melody, and the harmonies created always captivate me. However, as someone without any formal training in piano playing, it has always been challenging for me to learn how to play the instrument. That's why I was excited to discover Piano-letters.com, a free online resource that provides visitors with access to a wide range of easy-to-play piano songs. In this article, I will share my experience using Piano-letters.com and explain how it can help you unlock your inner pianist.
Easy Playable Letter Notes
One of the best things about Piano-letters.com is that it provides easy-to-play letter notes for each song. Letter notes are an alternative to traditional sheet music notation and are easier to understand, especially for beginners. The letter notes indicate which keys on the piano should be played and are labeled with letters of the alphabet.
For example, if you want to play the popular song "All of Me" by John Legend, you can find the letter notes for the song on Piano-letters.com. The website provides the letter notes for the right hand, left hand, and both hands together. You can use the letter notes to play the song at your own pace, and the website also allows you to slow down the tempo or loop a section of the song to help you practice.
Another advantage of using letter notes is that they allow you to focus on the melody and the rhythm of the song. Traditional sheet music notation can be overwhelming for beginners, as it includes information about the tempo, dynamics, and other musical elements. Letter notes, on the other hand, provide a simplified version of the song, making it easier to learn and practice.
Piano-Letters.com: A Beginner-Friendly Website
If you're a beginner and you're just starting out with piano playing, Piano-letters.com is the perfect website for you. The website is easy to navigate, and you can quickly find the song you want to learn by using the search bar or browsing through the site's extensive library of songs.
The website also provides a tutorial section where you can learn the basics of piano playing. The tutorials cover topics such as posture, hand position, and finger placement, and are presented in a clear and easy-to-understand way.
Additionally, Piano-letters.com provides a forum where you can connect with other piano enthusiasts and ask for advice or share your experiences. The forum is a great place to get feedback on your playing and to learn from others who are also using the website to improve their piano skills.
Practice Makes Perfect
While Piano-letters.com provides easy-to-play letter notes and a beginner-friendly website, it's important to remember that practice is key to improving your piano skills. Learning to play the piano takes time and dedication, but with the right resources, such as Piano-letters.com, you can make significant progress.
When using Piano-letters.com, it's important to start with easy songs and gradually work your way up to more complex pieces. This will help you build your skills and increase your confidence as a pianist.
Additionally, it's important to set aside dedicated practice time each day. Consistency is key when it comes to learning how to play the piano, and practicing for even just a few minutes each day can make a significant difference.
Conclusion
In conclusion, Piano-letters.com is a fantastic resource for anyone who wants to learn how to play the piano or improve their piano skills. The website provides easy-to-play letter notes, a beginner-friendly website, and a supportive community of piano enthusiasts.
If you're a beginner or you're looking for an easy way to learn how to play your favorite songs on the piano, I highly recommend checking out Piano-letters.com. With dedication and practice, you can unlock your inner pianist and enjoy the beauty of this wonderful instrument.
CTA
Ready to start your piano-playing journey? Head over to Piano-letters.com and start exploring the website's extensive library of easy-to-play piano songs. Remember, practice makes perfect!