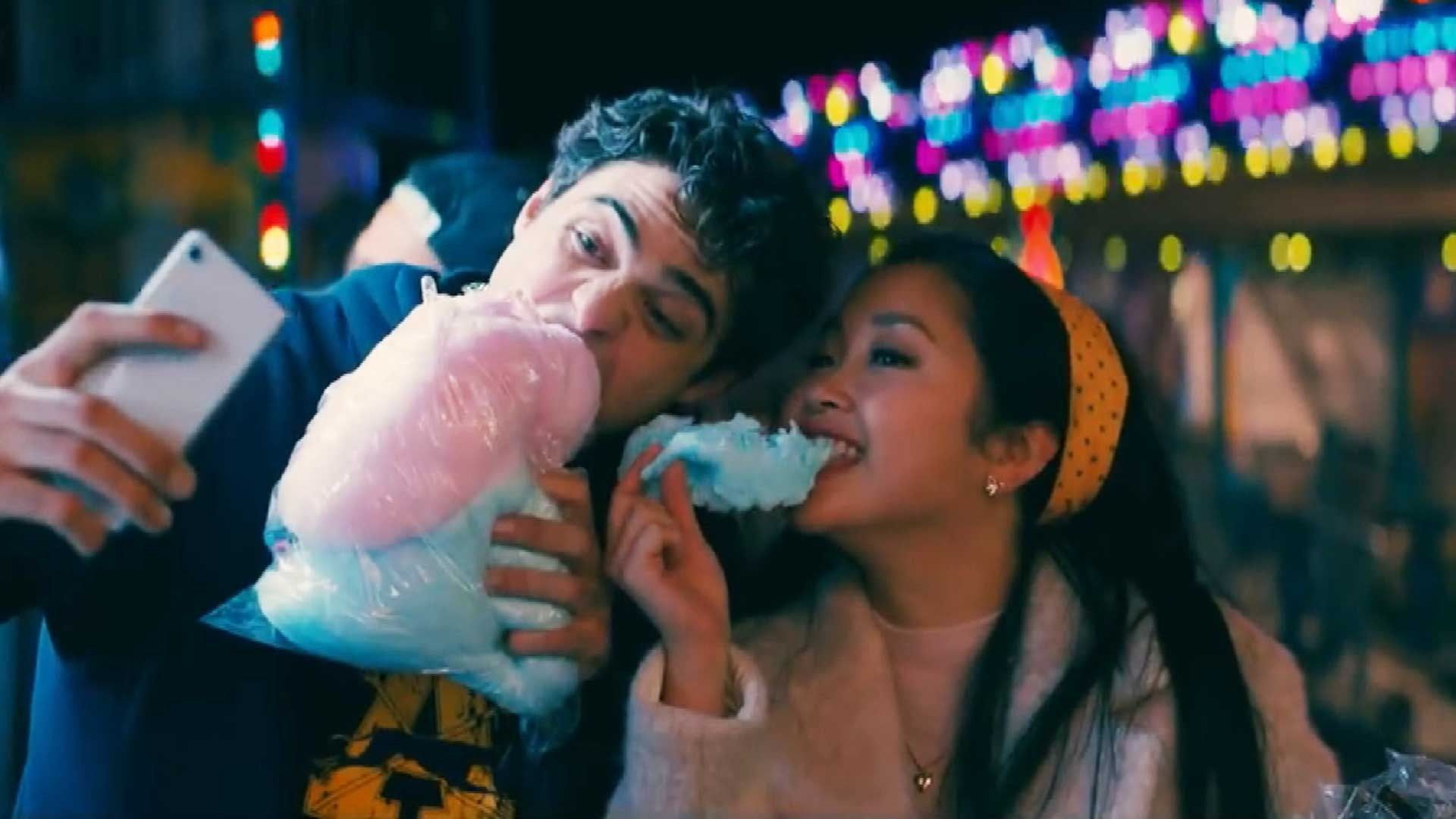 Read Time:
3 Minute, 33 Second
Are you currently in a relationship or even married, but feel as though you and your partner have lost the spark? If so, don't worry – you're not alone. It's normal for couples to get into a bit of a rut after being together for a while, but that doesn't mean the romance has to be gone entirely. There are plenty of ways to bring the spark back into your relationship, and one of them is by planning some unique and romantic date nights.
Here are 10 ideas to get you started:
Have a picnic in the park

– This is a classic date idea that can be made even more special by packing some of your partner's favorite foods and drinks. You can prepare everything in advance or even make it a fun activity to do together. Don't forget to bring a blanket to sit on!

Go for a hike

– Getting out into nature can be very romantic, especially if you go at sunset or sunrise. Make sure you pick a trail that's not too difficult so you can enjoy the scenery and each other's company. This is also a great date idea if you're both fitness enthusiasts. Just be sure to pack some snacks and water.

Go dancing

– Whether you

take some salsa lessons

or just go out to a club, dancing is a great way to get close to your partner while having lots of fun. You can even turn up the romance by slow dancing in your living room to some of your favorite songs. So put on your dancing shoes and get ready to have a blast!

Make dinner together

– This is a great date idea for couples who enjoy cooking or want to learn how to cook together. You can either make something simple like pasta or pizza or go all out and prepare a multi-course meal. When you're finished, enjoy your creation together with some wine or Champagne.

Play tourist for a day

– If you live in a city that you don't often get to explore, pretend you're tourists for a day and walk around taking everything in. This is also a great opportunity to take some fun photos together. You can even make a day trip out of it and visit a nearby town or city. So get out there and explore!

Go on a romantic getaway

– If you really want to rekindle the spark, consider planning a weekend getaway at a romantic hotel or bed and breakfast. This will give you some quality time together without any distractions. Just make sure you pack your bags well in advance so you're not rushed.

Get a massage

– Nothing says romance like a couples' massage. You can either go to a spa or do it at home. There are

spas with hot tubs

where you can relax together after your massages. Or, if you want to save some money, you can learn how to give each other massages. Either way, this is a great way to unwind and feel closer to your partner.

Take a wine-tasting class

– This is a great date idea for couples who enjoy drinking wine. You can learn about different types of wine and how to pair them with food. This is also a great opportunity to sample some new wines that you may not have tried before. So grab a bottle (or two) and get ready for a fun and educational date night.

Go stargazing

– If you want a truly romantic date, go stargazing together. You can either find a spot outside of the city or go to an observatory. This is a great opportunity to cuddle up and learn more about the universe. Just be sure to dress warmly!

Plan a scavenger hunt

– This is a fun date idea for couples who enjoy being active and working together. You can either do an online scavenger hunt or hide clues around your house or neighborhood. The goal is to find all of the clues and then complete the final challenge. This is a great way to test your teamwork and have some fun along the way.
So there you have it, 10 unique and romantic date ideas for couples. So get out there and start planning your next date night!