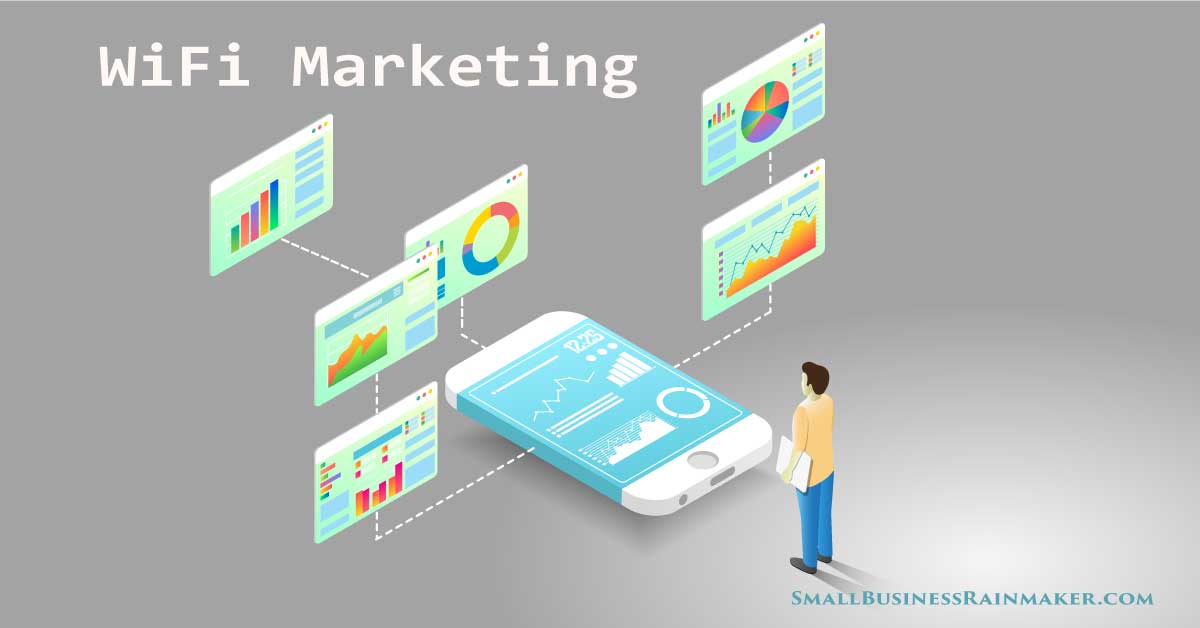 Read Time:
3 Minute, 37 Second
Offering free WiFi to the visitors that come to your brand can do wonders for your business. This trend has helped many business owners to increase their customers. It is a fact that people can not afford to ignore something that is coming free their way. And, when it is free internet, then they will not waste time thinking to get it or not. Offering free WiFi to everyone that visits you can improve the visibility of your brand. But what do we call this process? It is social WiFi marketing. 
These days in the United States of America, people expect to be offered free WiFi wherever they go. Whether you run a restaurant or a clothing brand, offering business WiFi to your guests can work as a captive portal tool for your business. It does not require any password to connect with the WiFi, visitors just need to provide their social information to access the internet. Once they provide the information, it will direct them to your brand's page like a captive portal tool.
Using WiFi marketing tools is the right business strategy. It is helping every size of business. However, small businesses can get the best out of their brand with the help of WiFi marketing tools. Controlling the budget is the most important concern of small business owners. With WiFi marketing, they can control the budget and utilize the money effectively. They do not have to spend money on printing brochures as it is an old way of marketing.
Social WiFi Marketing or Conventional Advertising
Conventional marketing strategies have helped businesses to improve their list of customers. They have served business owners well but they can not be used these days. Technology is innovating every day and businesses have digitalized now. So, if you want your business to meet the expectations of your customers, then it is mandatory to use digital marketing strategies. There is no doubt that businesses have used traditional means of marketing for a long time.
The main reason is there was no option except those means. But now business owners have a better option that they can use to serve their customers. Printing brochures was a nice way to let people know about your brand and its products. But you do not know if the right audience is seeing your brochure. So, it is not a win-win situation for your business. Your marketing strategy should be a perfect one that reaches out to the right audience.
Social WiFi marketing is the marketing strategy that can solve the issues that business owners have faced while using conventional advertising. It makes sure that your business is targeting the right audience, moreover, it saves money too. So, let's just discover some of the incredible benefits that this useful marketing strategy brings to your business:
Collects Data
You are not providing free WiFi to visitors. You are but you are not. It means that you are not doing it for free. The visitor sees that it is coming free but as a business owner you know that this is not free. Your business WiFi collects data of visitors that they provide to access the internet. You use this data to know about the interest of visitors. This means that now you can create a list of customers depending on the products you are offering.
Knowing Your Customers
When your brand is offering free WiFi to every visitor, then many people will come to your brand. It does not mean that all of them are interested in the products you are selling. There is a chance that the majority of them have come to use the free WiFi. Although there will be some visitors interested in your products but not all of them. You can get to know your customers by analyzing the information that your business WiFi has captured.
Send Promotions
Once you know your customers, it becomes easy to know how many digital promotions you have to create. Moreover, there is no need to spend money on printing anything. You can make digital brochures and send them to the customers that you think will love to see them. You just need to make sure that you are sending the right promotions to the right person. This will help in boosting sales and your business will grow.