Read Time:
5 Minute, 37 Second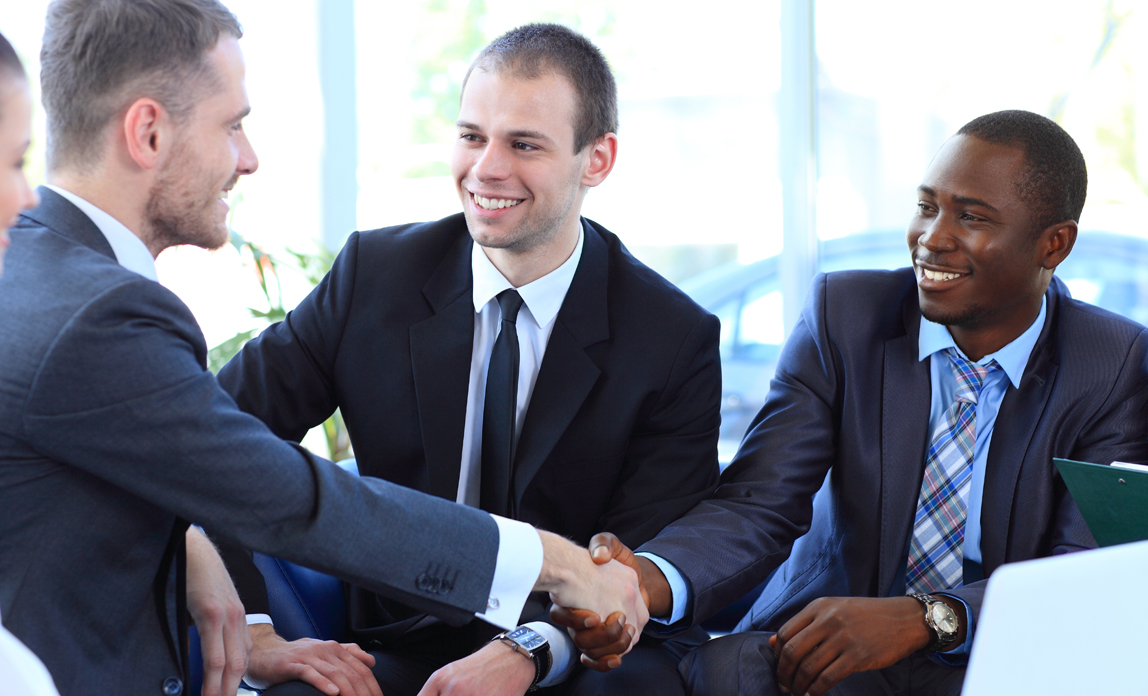 The disputes that are not resolved quickly often pose a threat to the success of a business. They can significantly disrupt important works that protect the interest of the business and help achieve goals. However, with the involvement of different variables and resolutions, searching for a dispute can be tough, especially if an individual becomes the subject of one. In such cases, a business dispute lawyer can greatly help the business owner in resolving disputes.
What Is A Commercial Dispute?
A commercial dispute is considered a disagreement between two or more parties in a commercial business. Many commercial disputes occur due to misunderstanding, mismanagement or failure to meet contract terms and conditions. One needs to completely understand all the terms and conditions and review contracts before signing them. Understanding terms and conditions in writing are more reliable than being verbally assured.
Examples Of Commercial Disputes
Commercial disputes cover almost any dealings between individuals and business organizations and could differ in complexity. Some examples of commercial disputes are as follows:
Real estate disputes involve contracts, termination of property agreements and leases, settlements, developments, acquisitions, landlord-tenant relationships and many more.
Some disputes could arise due to misunderstandings or breaches of contracts. This can happen when the contract is not being performed timely, not paying on time or not observing contract terms.
These disputes are related to issues that involve a landlord and a tenant. The issues could be based on contract negotiations, issues with the security deposit return, failing to perform obligations within the lease term or when agreements are terminated. Contract rectification issues also fall under lease disputes.
Supply chain disputes involve inconsistencies in payment, bad performance and other disruptions in supply and trade agreements. There can also be disputes between buyers and suppliers.
Intellectual property disputes (IP)
Intellectual property disputes involve ownership of intellectual property, licensing of intellectual property, deceptive/misleading conduct, copyright issues and much more.
Acquisition and business sale disputes
These disputes revolve around the sale and purchasing of business that arises due to undisclosed or confusing contracts, unexpected liabilities and even straight-up deception from the seller. Business dispute lawyer Perth are capable of disputing these disputes.
Shareholder/director disputes
The dispute of directors or shareholders could be due to breach of the director's duties, misusing of funds, and claims of oppression, breach of duty or division of assets.
What Is Commercial Dispute Resolution?
In general, dispute resolution is solving disputes either in a private setting outside of the court or in the court itself. Understandably, parties in a dispute often confuse in-court dispute resolution or litigation as the only solution to solving disputes.
But there are other ways to reach a consensus that is quicker and cheaper than going to court. Some of the other processes one can attempt before considering going to court are-
This involves notifying other parties about disagreements and offering to discuss the problems directly. This is usually one of the first steps taken to resolve a dispute.
With the aid of a facilitator (dispute resolution practitioner), parties in a dispute can identify the issues and ways to resolve them. The facilitator could facilitate an enhanced discussion between both parties so that they can reach a mutually acceptable result.
This process involves assigning a neutral mediator or third party to work with parties to reach an agreement or settlement. The mediator generally facilitates negotiations between parties or makes suggestions regarding dispute resolution, and the mediator usually assists in finding common ground for both parties.
It is good to seek an expert for determining disputes that revolve around technical issues. One could refer to sector-specific experts that can help parties decide on disputes not only with evidence but also with the expert's personal experience.
For instance, one could opt for expert determination to evaluate an asset or business.
Alternate Dispute Resolution
One can use an alternate dispute resolution without going to court. It involves an unbiased person, such as a mediator who helps both sides to conclude the discussion. ADR could help resolve disputes before it turns ugly and a court or a board gets involved. One could use a mediator before or after the court process. Courts and tribunals also help to provide other methods of resolving disputes. ADR is often required to be undertaken by parties before the issue goes to court. Commercial lawyers can also be of great help in such cases of disputes between parties before it heads to the court.
There are many advantages of ADR such as-
Give both parties more control
Help both sides deal with emotions
Offer broader and creative solutions
Lessen the scope of dispute in issues important to both sides
Help both parties preserve relationships.
Costs Of ADR
The cost of an alternate dispute resolution could differ depending on the circumstances. Many factors could influence the cost; some of them are-
Expertise and experience of the mediator
State or territory one lives
Whether one lives in a regional area or a capital city
The complexity of the dispute or subject of the contract.
The cost of ADR could also include:
Fees of practitioner

– conciliation could cost more than mediation as the advice provided could take longer.
Travel expenses

– there could be travel expenses if parties or practitioners travel to sessions.
Room fees

– one could have to hire a room to settle the dispute. The fees are usually shared between participants.
Other costs

– there could be other expenses such as video conferencing, freight/postage charges, long-distance phone calls, photocopying and other things. The fees are shared between parties unless otherwise agreed.
How Lawyers Can Help In Commercial Disputes
While it is not possible to resolve disputes outside a court, the experience of business agreement lawyers and their skills could be an invaluable resource to address commercial disputes between parties.
Whenever one runs into any problem, it is necessary to know when to get in touch with a professional team that can be of help. One needs to be prepared to work diligently with the chosen firm for getting the best outcome in resolving disputes.
Hire Commercial Lawyers
It is not always easy to solve business disputes between parties with the help of mediators or practitioners. This is when commercial lawyers Perth come into play; some legal professionals can help parties resolve disputes with their understanding and years of experience. The lawyers can help solve disputes in less time to not head to the court. There are many business lawyers in Perth for hire, so one need not delay hiring them to settle all business differences.