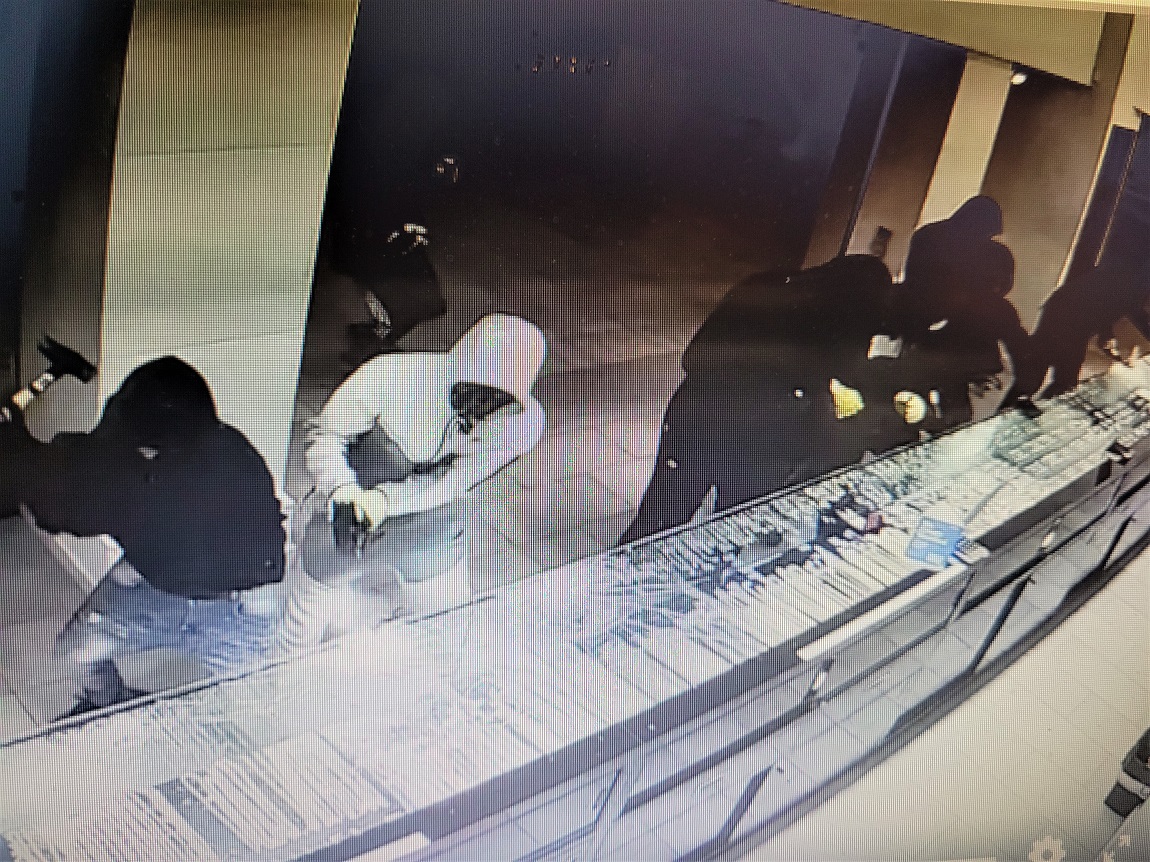 Read Time:
1 Minute, 45 Second
A series of high-profile smash and grab thefts in high-end retail stores in Chicago and the San Francisco area have created a new demand for glass protection.
Among the retailers attacked were two Louis Vuittons and a Nordstrom. In each case, large groups of robbers – up to 80 in one instance – ran into the stores, grabbed goods off the shelves and smashed glass counters and cases holding valuable jewelry and watches. On-site security were overwhelmed by the attacks and ineffective in preventing them because of the overwhelming numbers against them.
Other, similar less publicized smash and grab attacks have been happening elsewhere in the country. On Nov. 16 a group of nine robbers attacked the Iceberg Diamonds store at Sun Valley Mall near Santa Clara, Calif. Wielding sledge hammers, the robbers smashed the stores glass counters and made of with thousands of dollars in fine jewelry.
Large box retailers around the country also have reported similar thefts in their jewelry departments. These stores are especially vulnerable because of staffing issues, leaving many parts of the stores unattended. Security details in these stores also aren't equipped to handle these smash and grab attacks.
One solution being studied by some retailers is to protect the glass counters with security window films or a polycarbonate security glass system. These security glass protection systems make it virtually impossible to penetrate the glass, thus protecting the retailer's valuable merchandise.
With staffing issues likely to continue in the near future – and perhaps beyond – making retail stores continuously vulnerable to attack by smash and grab robbers, securing the glass counters in these stores appear to be a viable and cost-effective deterrent.
Retailers would be well-served by finding an experienced security window film installation company to secure their glass cases holding valuable merchandise. For more information, contact www.commercialwindowshield.com  involving for security and sun control issues, there are occasions when the window film is more effective installed on the building's exterior glass.  Although the majority of window films are installed in the inside of the
https://twitter.com/i/status/1462284757434175488