Read Time:
2 Minute, 20 Second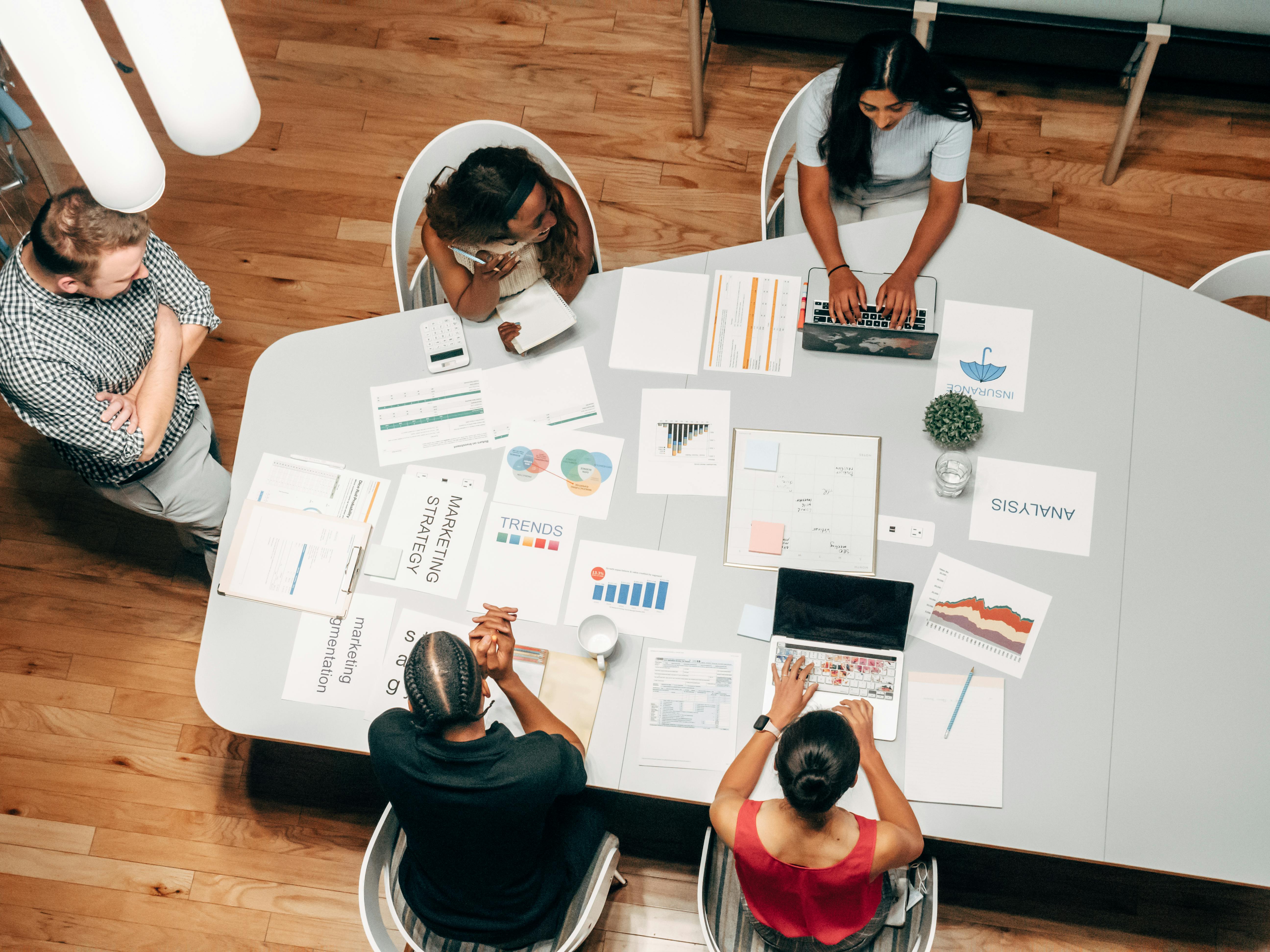 The role of an advertising specialist is to lead the agency via the creation and development of advertising campaigns and constantly coordinate with the client. An advertising specialist should be excellent at pitching new clients, managing the different projects, and collaborating other ideas with the creative teams working on them. A person who intends to apply for advertising specialty work jobs should be a specialist in understanding and using many advertising channels like radio, television, magazines, newspapers, and web-based platforms. Their work would also involve delivering customized presentations to their current and prospective clients to gain businesses and drive revenue to the company.
The Responsibility Of An Advertising Specialist
Suppose you have enrolled the help of promotional products employment agency to secure employment in the advertisement department of a promotional products industry. However, before you approach the industry, you need to understand your role as an advertising specialist. As an advertising specialist, you will be responsible for managing multiple projects simultaneously. For every project, you will have to work on the following:
Help in advertising and managing marketing projects for the clients.
Develop, implement and monitor advertising projects that the clients have provided.
Work with the customers to analyze advertising history and product information to understand how to advertise the product.
Work with the supervisors in the company to develop strategies for the development and execution of different advertisements.
Find out which advertising medium works best for the product, whether it is newspaper ads, email marketing, banners, TV, radio, etc.
Prepare custom and sample presentations and programs for review and approval by clients and the managing board.
Work with the advertising team and the sales team to develop the product promotions.
Check and approve the advertising and sales contracts as and when needed.
Develop a promotional plan for the product, sales procedures, form advertising techniques, etcetera.
Work with the marketing team for the development of advertising strategies.
Coordinate with the graphic artists, writers, and various other departments to execute the advertising projects.
Act as a connection between the company and the client from the day the client enters the office.
Implement and develop procedures and advertising policies to achieve the objectives of sales.
Evaluate the different advertising projects for their sales and marketing effectiveness.
Talk to the public about their needs regarding the product and make changes in the advertisement so that the product fulfils the general public's needs.
Manage and work on advertising projects within the budget that has been approved and within the time that has been allotted.
As an advertising specialist, you will be responsible for optimization, setting up, and reporting on the different advertising campaigns conducted for the client. You will also be responsible for managing the strategy, client communication, covering budget allocation, optimization, implementation, research reports of the campaigns et ceter