Read Time:
4 Minute, 16 Second
Technology adoption affects multiple facets of leadership empowerment. On the decision-making front, it enables the shift from retrospective data to one that involves predictive analysis. On the operational side, it equips employees to streamline tasks by eliminating redundant and repetitive duties. It further offers convenience and uninterrupted work by ensuring 24*7 accessibility and connection.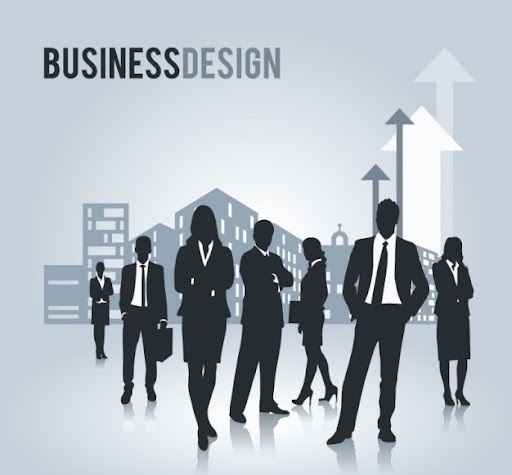 The impact of technology on the managerial aspect is that it provides a real-time overview to managers about operational efficiency and the data of their team members. Administration of business benefits from restructuring processes that eliminate human error. It goes without saying that there is no aspect of business that will not benefit when a leader supports technology adoption.  
Most businesses are now in a continuous state of change and are driving multifaceted, multi-functional, and complex programs to address disruptive transformation. Leveraging technology in every aspect of a business is extremely critical to being a successful leader and leading the team and company in the desired direction.
How is technology impacting leadership?
To date, one of the most well-known entrepreneurs Elon Musk has held on to his view – 'Adapt or die', when it comes to digital technologies transforming the face of businesses endlessly. Even some of India's famous financial leaders such as Vijay Shekhar Sharma and Sanjiv Bajaj swear by the power of technology to empower employees and transform the consumer journey to achieve excellence. Technology can help build some of the most dynamic and most empowering leaders. This is how:  
Increased Flexibility to Employees
The post-COVID-19 pandemic world has made remote working the norm in many organizations. The change has been seamless where uninterrupted working has been witnessed by employees, no matter where they are located. The flexibility for employees has enabled them to realize their full potential.
Advanced technological software and solutions enable teams to work from anywhere without being physically present in a particular place. This flexibility only empowers the employee to give their best and stay committed. Flexible work environments foster some of the most motivated and productive employees. With added convenience and comfort to work out of a place of their choice, they are bound to give you nothing short of the best.

Ability to undertake Management Anywhere in Real-Time
Gone are the days when decisions remained pending because the decision-maker was not physically present with the team. Today, with a host of software suites, CRMs, and employee management tools, one can hold meetings, delegate work, receive notifications, and have a real-time status update of the organization's entire workforce. The responsible team or person can address any critical situations and issues, regardless of their location. A leader can make their presence felt virtually while ensuring deadlines are met.   
Overcome Language Barriers
When work is outsourced, or you have a team spread out in different parts of the world, communication becomes tedious due to the language being a barrier. It is one of the main challenges for companies that seek to expand into Asia, the Middle East, and Africa. You may lose out on potential markets and talent that could be beneficial for your business if this challenge is not addressed. With automatic translation tools available, almost any language in the world can be translated and understood. Expansion to desired areas and hiring diverse talent will no longer remain an issue with technology being the solution.

Automating Management 
Automation is a great way to empower the workforce. It streamlines tasks, eliminates the possibility of human errors, and increases productivity. For instance, field workforce such as insurance agents and delivery people who stay on the field all day need tools to capture live data, location and give real-time updates to their managers located in office premises. Some of the best digital pioneers in India adopted enterprise mobility management tools and field workforce management tools to empower their employees. Automating tools help eliminate tedious processes such as tallying, reconciling, and paper-based modules, giving employees more time on actual operations than administrative work.
Conclusion
Leaders should not be afraid of embracing managerial technologies and should fully accept the power of AI and data to augment organizational effectiveness. Technology is a necessary advancement in the present increasingly disruptive world. An empowering leader will focus on technology adoption, keeping employees and customers at the center of transformation to enhance the organization's capability as a whole.   
Stating the obvious, there is no doubt that technology is the driving force behind the new leadership style – the type of leadership that can embrace change, knowledge, diversity, and communication. The most empowering leaders globally understand the power of technology to manage people, build teams and keep real-time track of the work being achieved at any location. By deploying suitable technologies, organizations can capture data at every interaction and consolidate each performance metric. Tools such as CRM, HRM, and analytic tools are driven by AI and ML can be leveraged to optimize business operations and processes to grow and improve the business as a whole. On a daily basis, the adoption of technology can broadly enable the organization to run itself.