Read Time:
4 Minute, 33 Second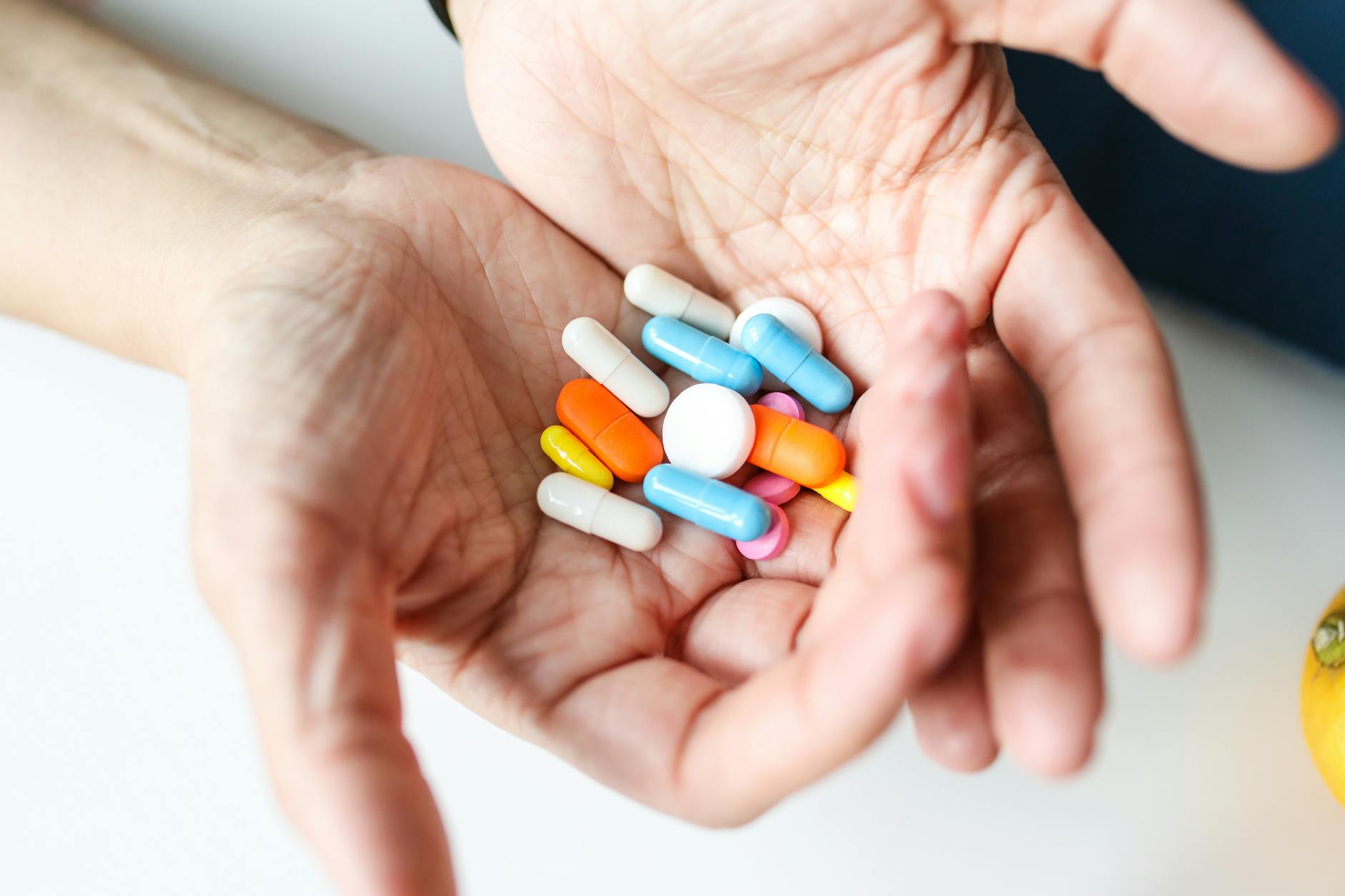 Photo by Polina Tankilevitch from Pexels 
 Have you ever wondered how to produce those beautifully-made capsules you see in the pharmacies? Or maybe you own a small pharmaceutical company that requires some tablets every other day. The initial thought is to purchase an automatic capsule filler. That's not a bad idea. However, if your current needs don't justify an investment capable of such high production, the right move is to try a manual capsule filler machine.  
Although the manual capsule filler looks simple, you'll need some guidance using it. Check online, and you'll find a lot of video tutorials showing you how to make your first capsules. But if you're like most people, you also need a step-by-step walkthrough that outlines each stage of the process and explains why it's vital.  
 That's why this guide aims to teach you how to use your capsule filler machine. So read on to learn more.  
What is a Capsule Filler? 
Photo by little plant on Unsplash 
A capsule filler is a unique machine or device that helps fill empty capsules with medicinal or pharmaceutical contents. Such capsule filler devices are categorized into two groups according to the specific purpose they serve. The first group is the personal capsule filler machine, while the second is the professional one.  
Typically, the personal types of capsule machines are instrumental in small-scale use and production. They enable users to fill their capsules with the proper medication with relative ease and high efficiency. Whether you're using the professional or personal capsule filler machine, you'll need to follow some instructions. Or, as the Germans would say: "[Anleitung] Kapseln Selbst befallen," which translates to Instruction – Manual capsule filler machine.  
Focusing on the manual capsule filler machine, it's obvious why many people prefer it for small-scale productions. There are three main reasons. It helps you avoid fillers, cuts down costs, and saves a lot of time.  
Now, consider the steps involved in using these capsule filler machines.  
Step #1 Putting Capsules Into The Filler Machine 
Image by Phoenix Locklear from Pixabay  
Before you start encapsulating your product, it's vital to dry and clean your working surroundings. Ensure there is no debris, dirt, or possible sources of contamination. After all, this work area is where you'll put the cap sheet of your encapsulator. Therefore, you need to make sure it's squeaky clean.  
 Now to the actual process.  
First, position the cap sheet on a leveled surface and put a capsule fille sheet atop it. With a stainless steel screw, firmly lock the sheet in place. Next, pour the number of capsule tops onto the encapsulation sheet it can hold. But remember to pour onto the machine more tops than visible holes.  
Gently shake and tap your capsule filling machine continuously until all the capsule tops go into the holes. At this point, you may want to cover the space in the encapsulating sheet to prevent your tops from spilling out.  
Now that all holes are filled, remove the surplus tops remove the encapsulation sheet, and put aside the capsules and cap sheet.  
Finally, repeat the process for the bottom sheet.  
Step #2 Use Powder to Fill The Capsules 
You have to fill your capsules with pellets or powdered products. So how do you go about it? 
 Scoop the appropriate quantity of your product and pour it on the encapsulation machine's button sheet. Evenly spread the powder across the entire sheet to ensure each capsule receives equal amounts.  
This approach alone often fails to fill your capsule with the required amount of medication. Thus, you may have to resort to a tamping tool. With this tool, you can compress the medication to each capsule.  
 Here's precisely what you should do: 
Using a tamping tool, compress your content into the capsules after filling them.

 

Add more powder and repeat the compression process with your tamping device. 

 
Step #3 Cover Your Capsules 
Image by Vachagan Malkhasyan from Pixabay 
Put the middle sheet over the filled capsule feet and lock it in place with pins or screws. Then gently turn over the cap sheet to fix the button part. Now you have all the necessary components of your capsule in place. You now need to exert enough force to the manual capsule filling machine's top, pushing downwards.  
 Turn over the entire setup and apply the same downward force to the opposite side to lock the capsules together. It's now safe to dismantle the whole structure and collect your sealed and fully-filled capsules.  
The entire process only requires patience and a few tries to master. Overall, these steps should take you no more than 20 minutes to complete.  
 Conclusion 
Unlike how it might look, there's nothing complicated about the working principles of most capsule filler machines. As you will find out, it only takes a few easy steps to get started with this machine, and you can master each step without any special training. But don't forget that there is more than one type of capsule filler machine in the market. So, although this guide will facilitate how you use this device, the number of capsules you can produce will depend on the production capacity of your machine. Nevertheless, if you're aiming at large-scale capsule production, a semi-automatic or fully automatic filler is a better option.