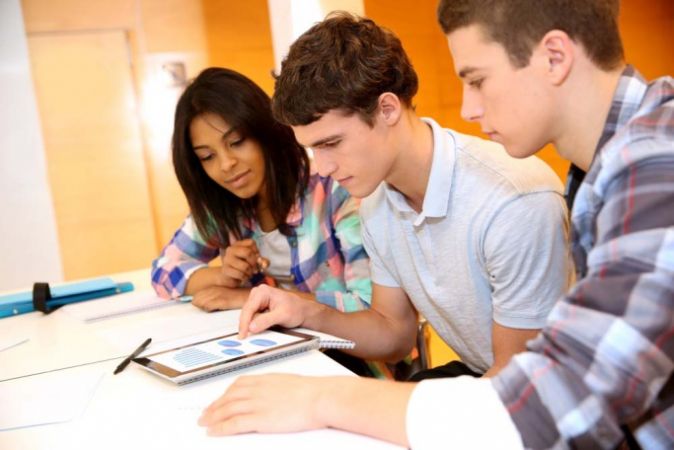 Read Time:
3 Minute, 6 Second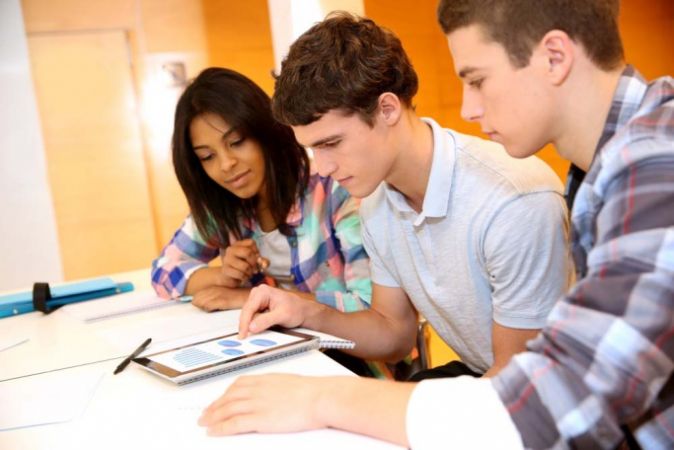 In today's time of extreme competition, no amount of learning can ever be deemed enough. Every opportunity that improves one's skillset is an added advantage that offers great prospects for growth. If you live in Australia, you might have heard about school based apprenticeships and traineeships. According to the Queensland Government, SATs allow students at the high school level to work for and be trained by an employer towards an acknowledged qualification while achieving their secondary education and studying for Australian Tertiary Rank (ATAR) and Queensland Certificate of Education (QCE).
If you are an enthusiastic student and have heard of the SATs before but are unsure how it works, below are some of the frequently asked questions that might shed light on the topic.
Why should qualified students take their chances on SATs?
If you are a keen student planning to take the SATs but are unsure whether or not to go for it, below are four major advantages you can get from your SAT experience.
You get to pave a smooth route into an apprenticeship program
Like pursuing your dream degree or a new job, beginning an apprenticeship can be intimidating at first. However, if you have background experience on a school-based traineeship, you can expect to have an easier transition into your career path of choice. SATs will give you the headstart you need to thrive in your chosen field.
You get to have a faster apprenticeship program in the future
Given that you have already started with your school-based traineeship, you are now capable of fast-tracking your way through the entire apprenticeship program in general. Therefore, you get to be fully qualified and earn a decent wage sooner than you would otherwise.
You get to have more career options
SATs can lead to more career opportunities, especially if you get yourself into a program that you are genuinely curious about. For instance, suppose you are taking a construction traineeship and realise that you want to take the next step, you can enrol yourself in an engineering course for college. 
You get to earn while you learn
One of the advantages you can get from SATs is the ability to earn while you learn. When studying in a university, you get to study for at least three years before working and earning money from your degree. With the SATs, you can get started with earning money as a young adult.
Here are answers to other frequently asked questions.
Is there a minimum age requirement for aspiring student apprentices? 
The SAT programs are generally available to high school students in Years 10, 11, and 12. However, several requisites, such as minimum age qualifications, are specified in related legislation.
Furthermore, students in Year 9 or under might be allowed to take the SATs on a case-by-case basis and often require a business case.
How often do SATs require students to be trained and go to work?
Every student who wants to be in an SAT program is expected to negotiate with their respective employers, training organisations, and schools to settle on an achievable schedule to attend school, be trained, and work.
Because each student will have different schedules, coordinating your schedule with relevant authorities will be important as the SAT is supposed to impact the school timetable of every determined student.
School based apprenticeships and traineeships are a great way for ambitious students to gain valuable work and life experiences as they earn money and acquire formal skills and qualifications while pursuing their high school education. So while money can be a great help and extrinsic motivation, the experience and skills you learn through SATs are undeniably priceless for better future prospects.