Read Time:
3 Minute, 50 Second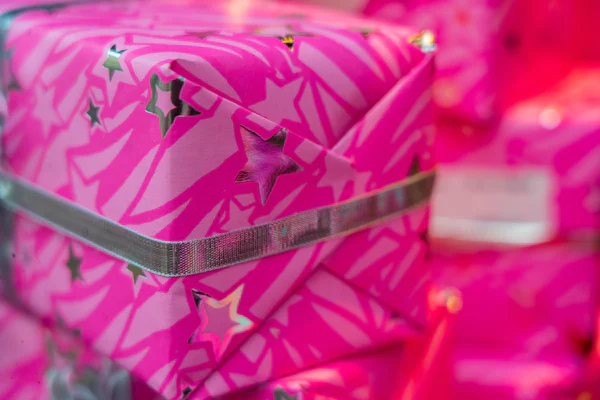 Whenever you are joyful, you want to dance along to the beats of the music. Music is the only thing that truly relates to human emotions and can get the best out of yourself. You can delight Music lovers in your family and friends circle with anything inspired by the taste of the music. You can truly mesmerize them with something that relates to their love for music.
How about the retro style turntable that plays the music from the 80s and 90s? How about delighting them with a bluetooth speaker that they can carry anywhere and play the music anytime they want?
Just like these, here are a few gifts and flowers that would be the perfect fit for birthdays and anniversaries. You can make any occasion and celebration special with this incredible music-inspired gift for your loved ones. Make their life full of joy, fun, and melodies. Let the personality be brightened up with the charm of the soulful melodies.
Shower speaker
The most relaxing thing that you can ask for is a quick cold shower. Driveaway all your stress and rejuvenate and revive your senses. You can add to this experience with a musical melody. You can have the fancy Hip Hop playing while you shower and show your grooves underwater.
This waterproof outdoor speaker comes with a suction cup and can be stuck to the shower wall. So you can control which music you want to play. This shower speaker can also be tucked onto the desktops, bathroom tiles, kitchen counters and where you want to enjoy music. This speaker would play the right music to boost your mood and give you a delightful place and experience.
Retro style Turntable
Is it your father's birthday or your parent's wedding anniversary coming up? The celebration can be nostalgic, euphoric, and retro based. You can have the antique piece of the turntable be a part of your glamorous interiors. This cassette player is not only from antiquity but comes with the latest technology. The bluetooth is built-in, and you can play music wirelessly and feel the retro vibe around you.
Have the classic jazz playing on this turntable and sway along with the melody. You can have this bluetooth device to decorate your living rooms and have a great evening with friends and family. Greet your loved ones with this beautiful wooden nostalgic record player that brings the good old days back and have your loving music make your life even more delightful.
Music themed wall art.
The music bands inspire and motivate music lovers. The music of which forces them to do a step or two. You can have the album cover printed and photo framed to decorate their personal spaces. The music lover would love to have his favorite band on the walls and feel the aura around him every time.
You can get this fantastic wall art customized for him by getting his name printed. How about getting it framed in a steel frame? You can add glamour to his private bedroom with this music inspired wall art that motivates him to create his music and spread his charm into a world with his beats.
Cutting board in the shape of the guitar
People can have more than one passion, and if you have someone in your life who loves music and cooking, then this is the perfect way to greet them. You know that their compassion for culinary skills and the music is unmatched.
On this guitar-shaped cutting board, you can write some beautiful quotations in a calligraphic letter and let them stay smiling and add love to their food. Let the grooviness surround them every time they are in the kitchen. Give them this guitar-shaped bamboo cutting board that can hit the right chord. you can have this cutting board that comes with the unique feature
Music bracelet
Buy this bracelet for music lovers at home. Even if you want to surprise your friends on their birthdays, anniversaries, this music inspired bracelet would be the perfect gift for them to have a single-layered or multi-layered bracelet for them.
Engrave the metal with their name or initials and let it be a part of their personality. You can have musical notes to decorate the edges of this bracelet. Go for a shiny metallic hue, or let the exclusive gold do its magic. Give them that groovy vibe around them every moment. Play all india sim card lucky draw and get these beautiful flowers for your loved ones today.