Read Time:
3 Minute, 6 Second
Most women tend to nurture everyone other than themselves. As mothers and wives, they often neglect themselves, prioritizing their family instead. Managing the family, job, social life, demands of children, school runs, the to-do list of women often tend to run long.
In midst of all this chaos, they forget themselves. Some even feel guilty when they put themselves first. However, unless you care for your health, you will not be fit enough to take care of your family either. Simple steps can yield great results!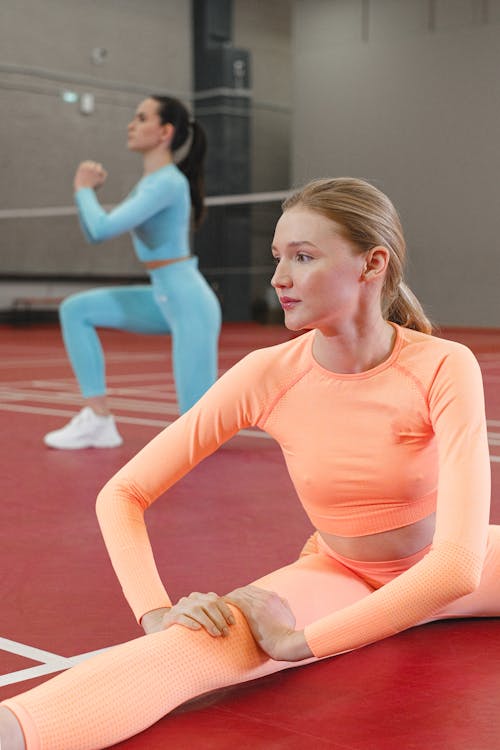 Pay heed to your sexual health
Women need to pay attention to their sexual health. Alongside practicing safe sex, it is also vital that birth control be catered to as well.
You can discuss your options with your Gynecologist in Lahore. There is a wide variety to choose from, and you can work out which works best for you.
Your pleasure matters
Sex is a different experience for women. According to one research, most women required foreplay for to climax; there is no wham-bam-thank-you-ma'am for women. Unfortunately, their partners might not realize it.
Women here need to have uncomfortable but a much-needed conversation with their partners.
Due to not-so-pleasant experiences in the past, many women also have reduced libido. The lack of enough stimulation can also have sex painful. Thus, do yourself and your partner and favor, and remedy this uncomfortable arrangement.
Exercise
You might be rocking your 'mom-bod', with a proud muffin top, after all, there is no shame in owning your body. However, exercise is not just about slimming down, but also improving your health.
Exercise improves cardiovascular health, averts the risk of type II diabetes, stress, improves sleep. You can start off slow by being more active around the house, and sneak in a walk with the playground visit, or if you love dancing, take up Zumba. Bottom line, exercise!
Eat better
Grazing when you prepare food is only natural. You also might end up finishing off your child's dinner as wastage is wrong. You thus manage to eat excess calories, leading to weight gain which brings in-toe the risks associated with obesity
Thus, it is imperative that you pay attention to your diet. Incorporate more fruits and vegetables in your meals. Processed food may be convenient considering your busy schedule, but its effect on your health is rather grave. Therefore, opt for inconvenient but health food.
Destress
Stress is part and parcel of our lives, but managing it is imperative, nonetheless. If not dealt with, stress can impair sleep, cause chronic problems like cardiovascular disease, and lead to mental health problems including depression.
Not destressing can also cause buildup of tension, that can blowup into conflict as well. Thus, women need to take steps for effective stress management.
Helpful things include yoga, breathing exercises, positive reinforcement, and meditation.
Prioritize your sleep
Yes, sleep is a luxury for mothers, but lack of quality shuteye impairs their health as well. Sleep deprivation causes increased risk of heart disease, obesity, depression etc.
It is thus pertinent that you split the workload with your partner, so you are also able to get some rest. If you can, enlist help from family members, get a babysitter or a nanny so that you too, catch some sleep.
Regular Checkups
Women, especially after their 50s, need to get regular checkups. Screenings allow for the timely diagnosis of chronic diseases and are crucial for longevity.
However, young and sexually active women should also get regular pelvic exams and pap smears from the Best Gynecologist in Karachi. These allow for the diagnosis of problems like cervical cancer, cysts, tumors and help in locating any STDs.