Read Time:
1 Minute, 41 Second
Website Animation is being utilized to make websites seem more attractive with the integration of top of the line, cutting-edge software, and technology. The speed with which websites are being introduced is phenomenal and hard to keep track of. In this fast-paced world, competition begets competition and makes it extremely important to add extra value a brand's website.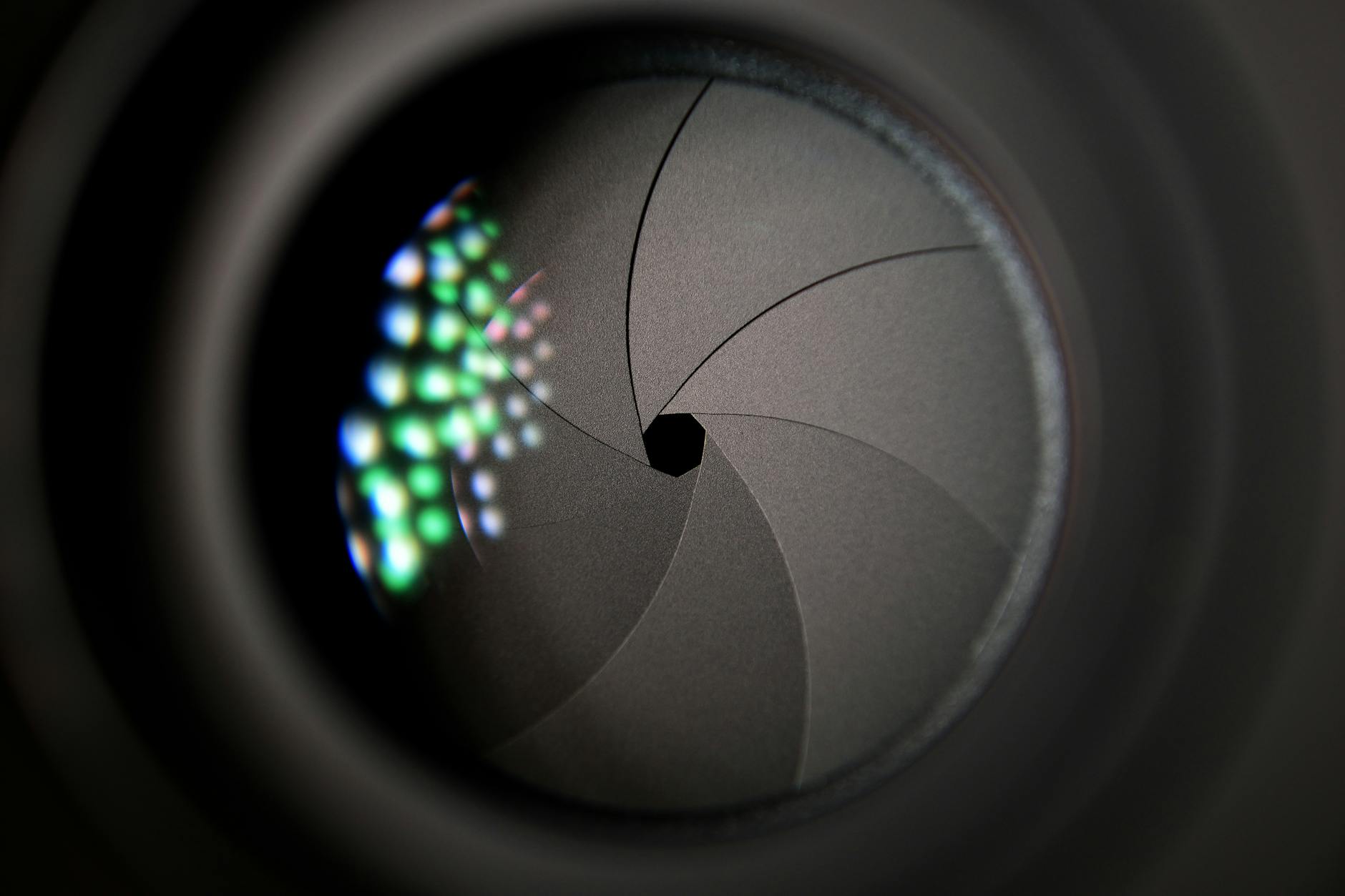 Image Source: Pexels
Most of the brands are focusing all their efforts on online marketing as consumers now prefer to buy products online, rather than physically going to a shop. Therefore, it becomes critical to use web multimedia that can coax the customers into buying the company's products. The world of advertising is dynamic, going through an ever-changing process. The only way a company can make a powerful impact with regard to competitors is through website animations.
While hiring a full-time multimedia specialist to make your website attractive is easy, it might get a little costlier, than if you were to outsource the job to a professional. Hiring a flash designer to do the job for you is cheaper, and more effective than bearing the cost of having full-time staff. The expertise such designers hold in designing attractive website animations is incomparable.
Flash design is used to create enticing simulations that combine together the effects of text, graphics, pictures, and sounds and integrate all of them into compact animations that add value to the overall reputation of the brand, all the while increasing its credibility.
Flash designers are equipped with their own set of skills that allow them to formulate and design animations through web multimedia that is attractive, integrates the message in a crisp, brief content, and does not stay away from the intended message.
It is only through animations created from flash design software that the interest of the target customers can be pinned and a sound brand identity be created. This identity then becomes so strong that it makes it very easy for the target audience to recognize the brand.